Hello Friends! We're excited to share that we are in the midst of creating a new home for our blog. In the meantime, you can find our latest inspiring blog posts below…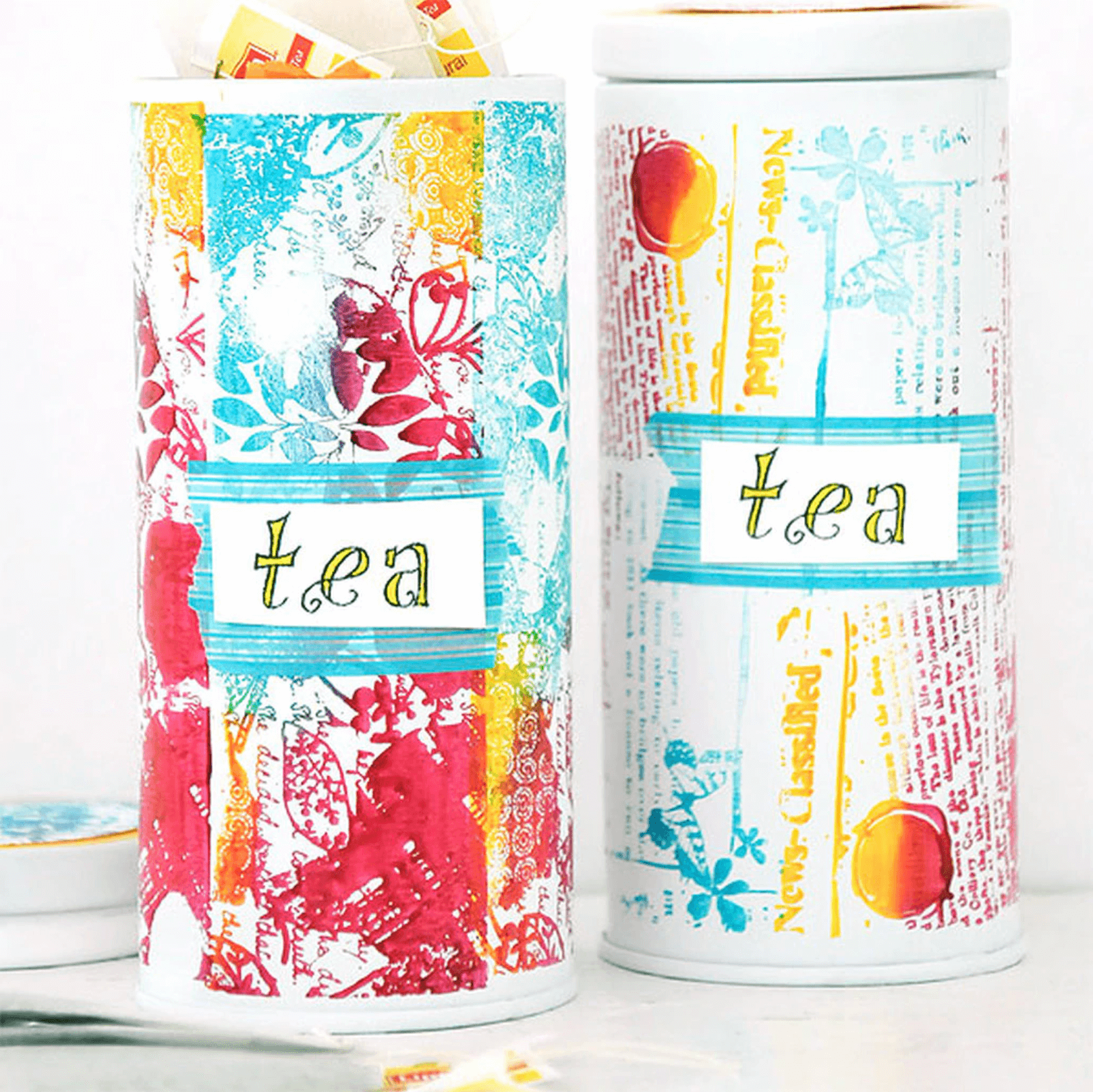 In celebration of the new season, we're sharing a fun summer project on Somerset Place. These colorful tea tins are perfect for storing your favorite summery flavored teas. Use them on your kitchen counter or gift them to friends and family. [READ MORE…]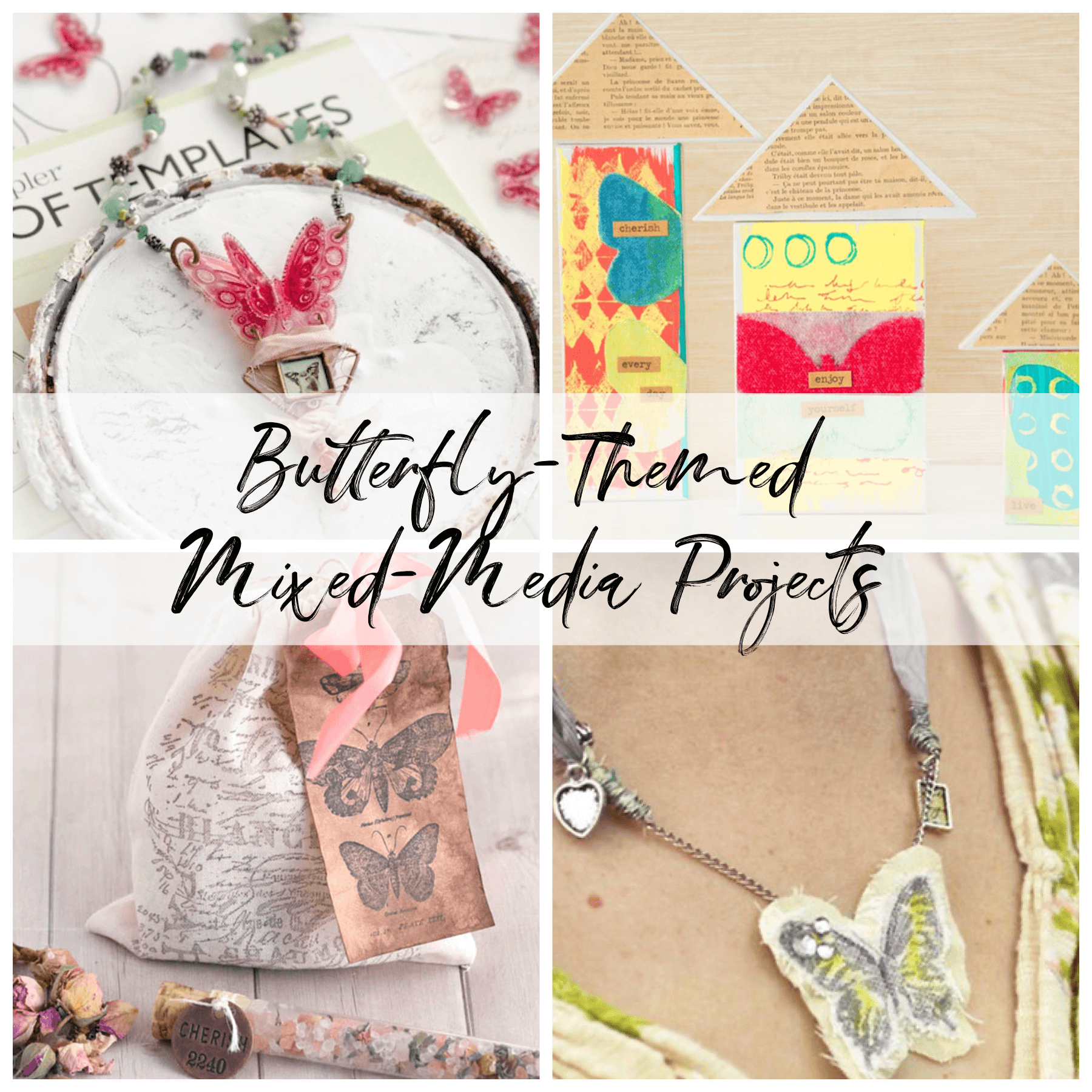 We love incorporating a deeper meaning in our creative projects and using butterfly motifs is a wonderful way to accomplish this! Visit the new Somerset Place for a collection of whimsical butterfly-themed projects that will remind you of the magic of growth and change.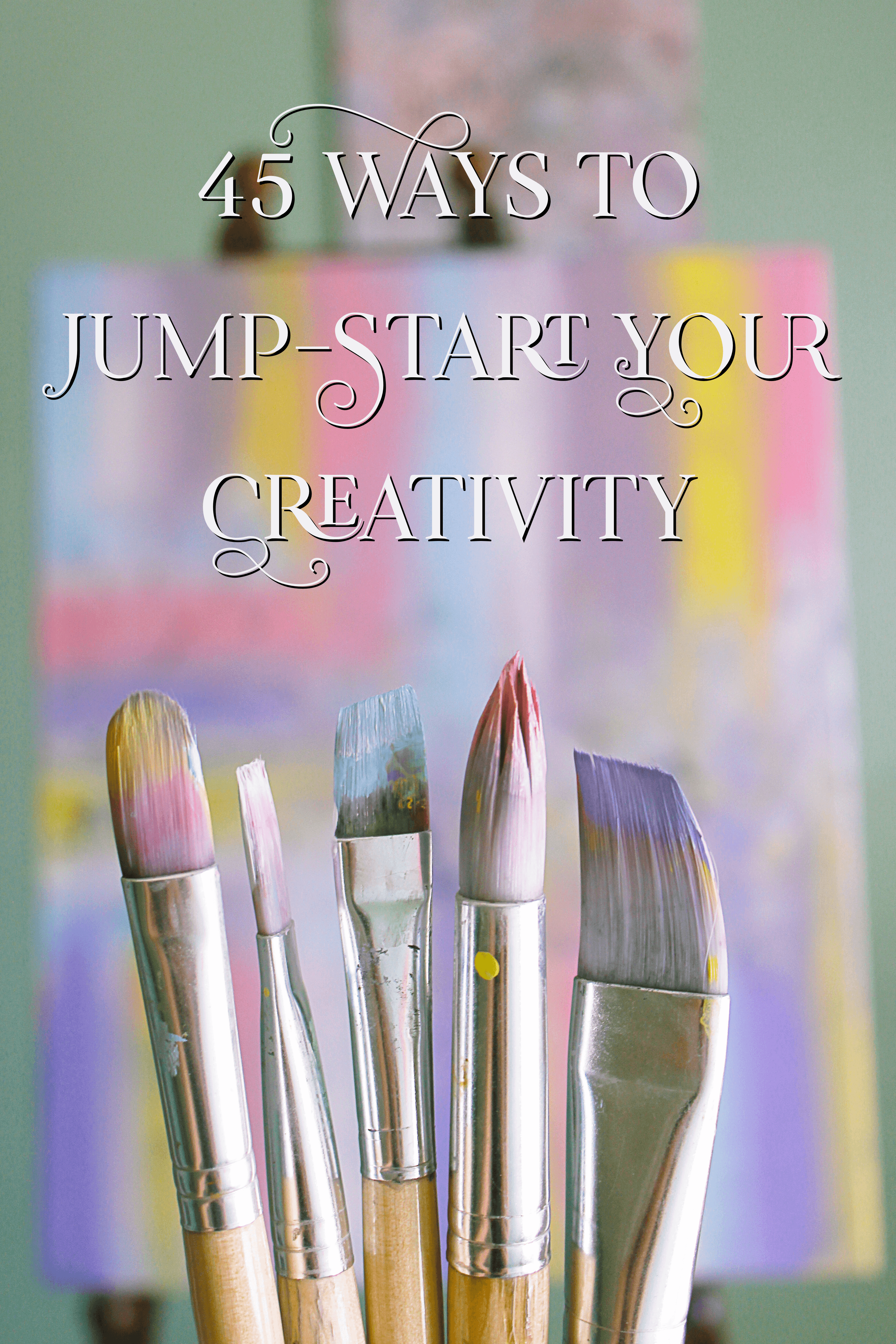 At times, it can be difficult to get our creative juices flowing! That's why we asked a variety of artists how they jump-start their creativity. We were so inspired by each of their responses and are excited to share them here on the blog today! If you're feeling a little stuck in your creative process, here are 45 fun ways to reset and refresh. [READ MORE…]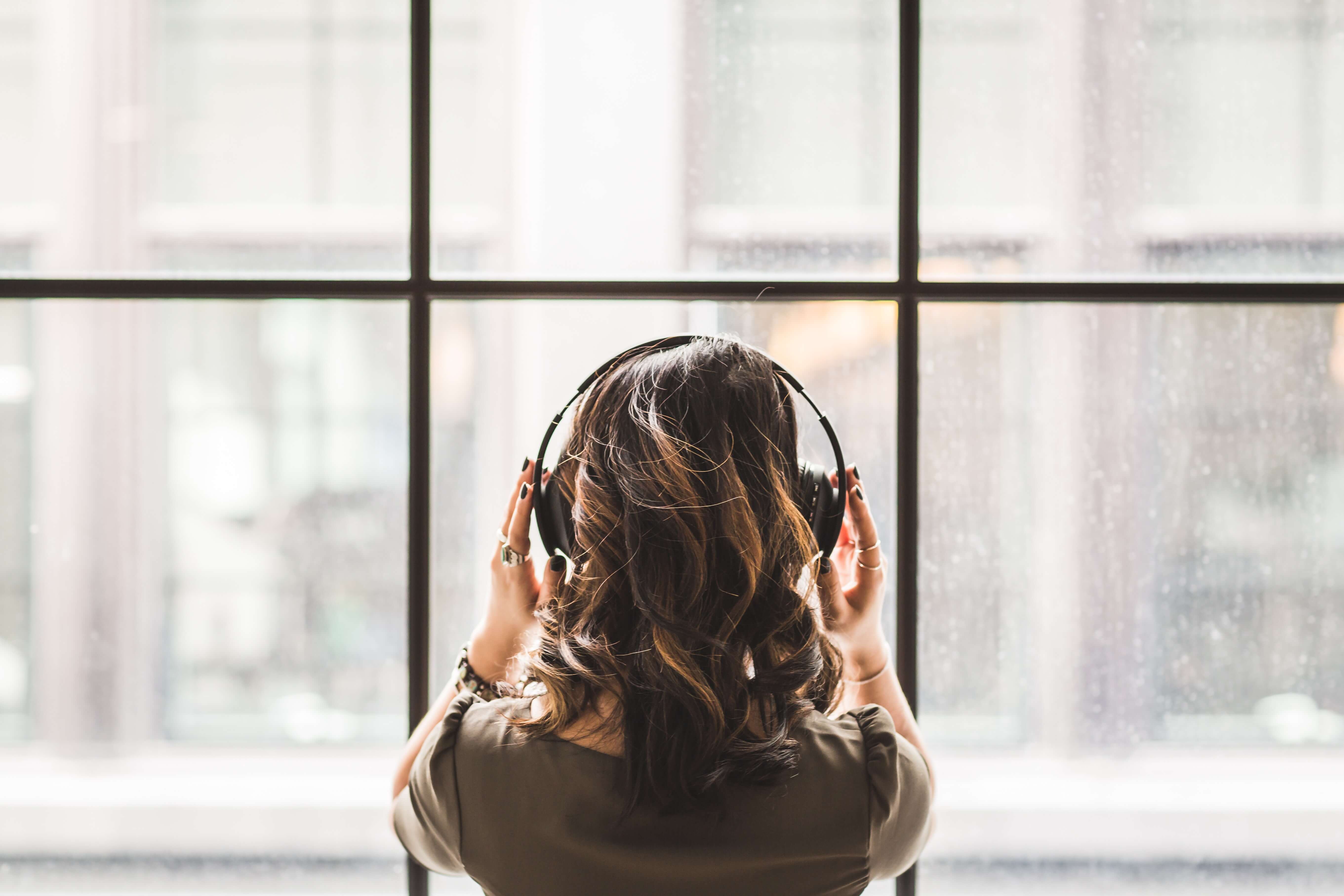 Podcasts offer an enjoyable way to receive inspiration, motivation, and entertainment while working in the studio. Below are a variety of podcasts beloved by some of the artists who have graced the pages of In Her Studio. Give them a listen — you're sure to discover a few to add to your own creative ritual. [READ MORE…]
Posted: Tuesday, July 7th, 2020 @ 2:46 pm
Categories: Uncategorized.
Subscribe to the comments feed if you like. You can leave a response, or trackback from your own site.