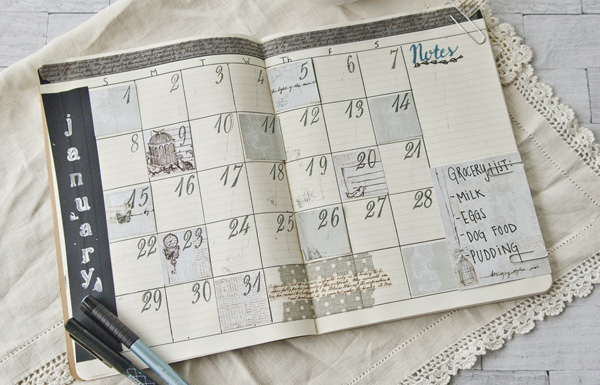 This year, I decided not to set lofty, unattainable New Year's Resolutions. I always vow to journal more, to record more of life's little moments, and I expect to fill an entire journal by the end of the year. I'm good for the first week, and then my journal sits on the nightstand until the next year when I start over with another blank journal. I can't tell you how many journals I have with only the first few pages filled in. So this year, I thought that I would set an achievable goal by jumping on-board with the current planner trend, and August is as good a month as any to check-in on my progress! Planners are a great way to record life without setting your expectations too high. You can create an artful planner with just a few must-have materials and then fill in each day with the moments you'd like to remember forever.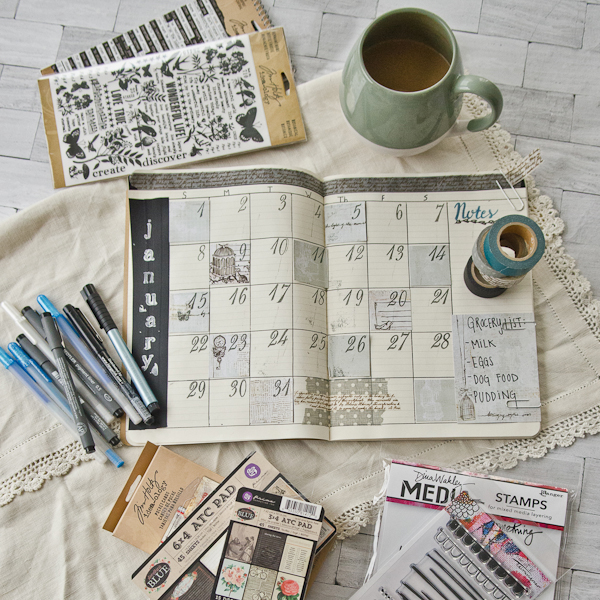 Fancy Pens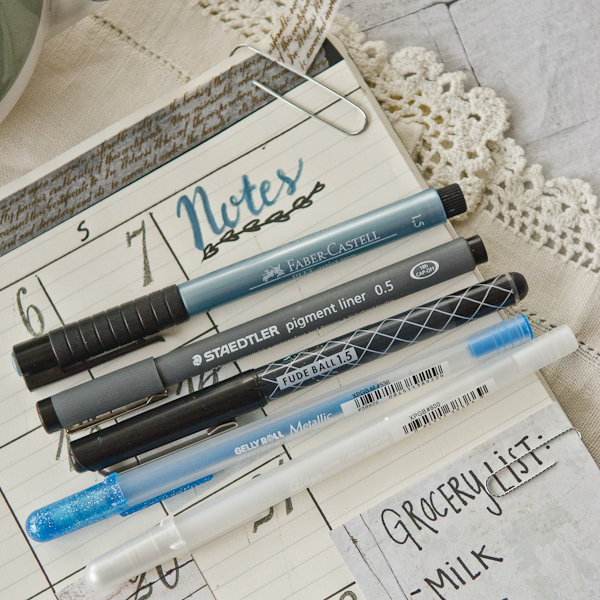 The basis of every artful planner is a great set of pens. Whether it's Pitt Artist pens or festive Copic Atyou Glitter Pens, the pen is the foundation for your planner's entire look (think of it as the Little Black Dress of the planner world). Invest in a good set of pens and you'll never be worried about getting a clear line of ink or having your ink get spotty halfway through.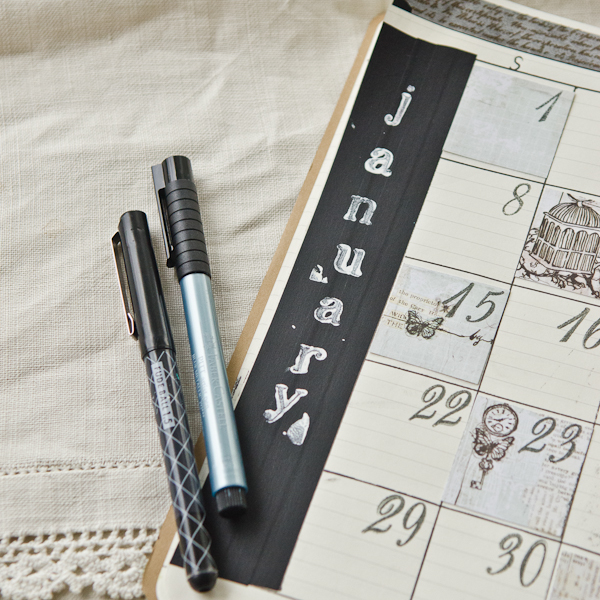 Washi Tapes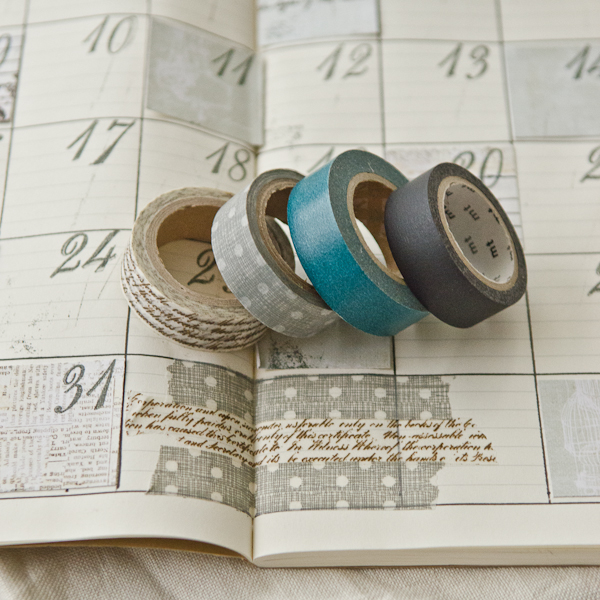 Washi tapes are a really versatile tool for both planners and art journals. Mark the length of your vacation on your planner page with a piece of washi tape, or line the side of each bullet journal page with washi tape so that they are color-coded and vibrant. You can also add decorative clips to your pages that coordinate perfectly by attaching a piece of tape to the side of a paper clip or binder clip.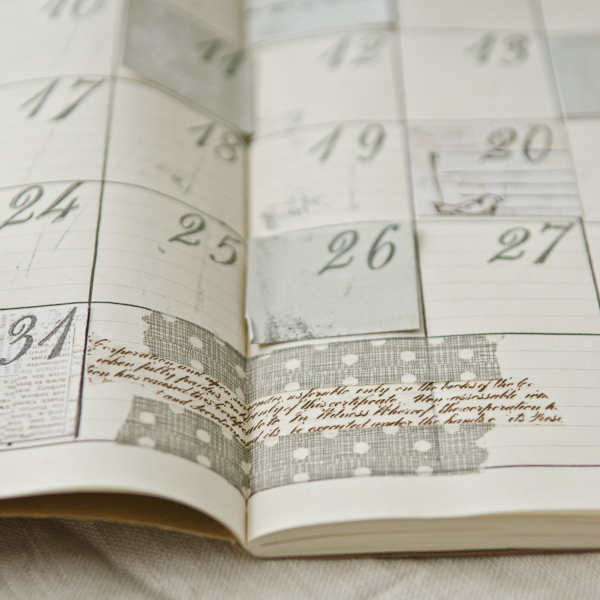 Journaling Cards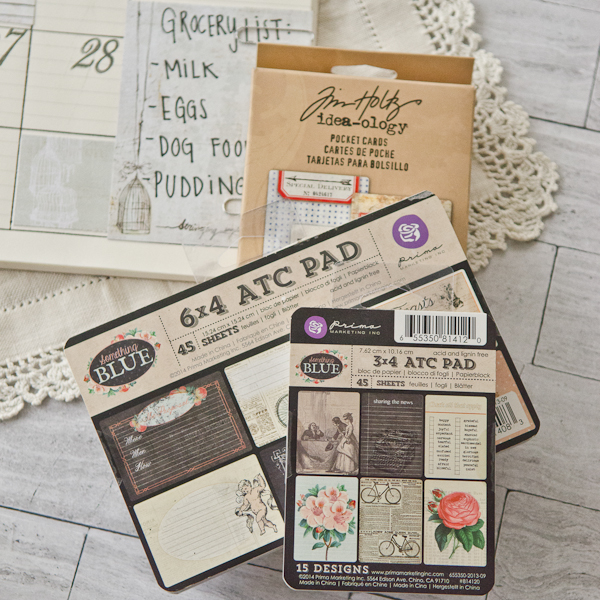 Journaling cards are a wonderful way to add extra writing space to your planner or bullet journal. Attach a grocery list to the bottom corner, then detach and take it with you when you run to the store. Had an extra memorable moment, write a journal entry and tape it in place with decorative washi tape. These are also great for to-do lists or anything you don't want to save because you can detach them when you're finished. Want to include photos in your planner or journal? Journaling cards provide a beautiful mat for all your photos so that they match the rest of your planner's décor.
Explore Journaling Cards and More.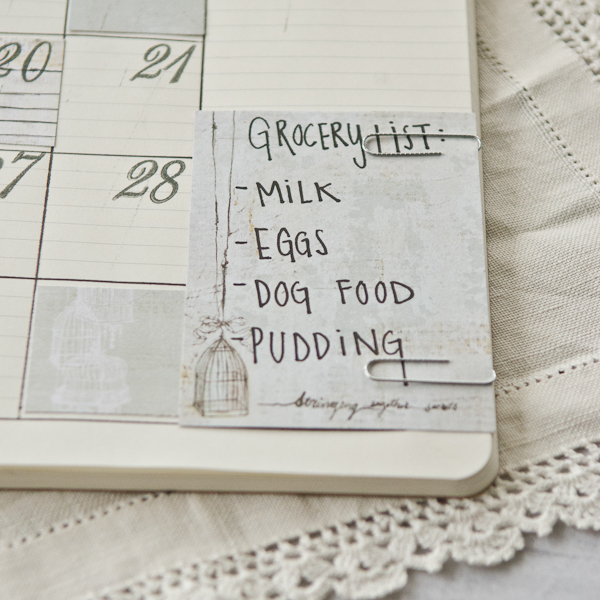 Stickers and Rub-Ons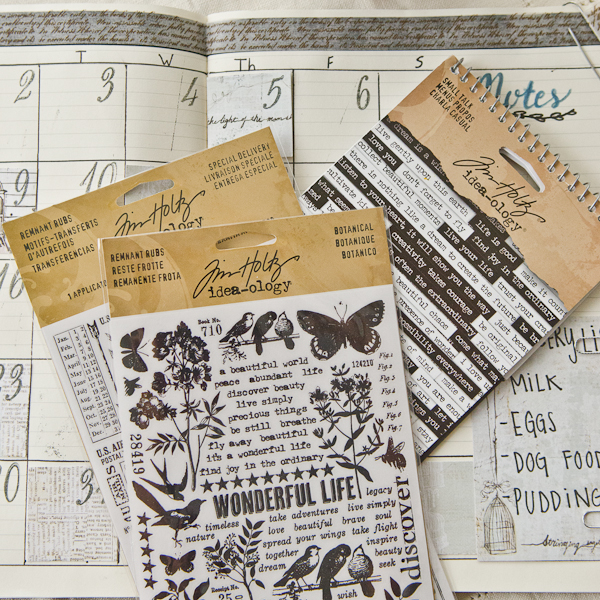 Looking for a way to instantly add a glamorous detail to your bullet journal or planner? Try stickers and rub-ons! These are a great way to tie together the whole page with cohesive elements. Add a fun sentiment with Tim Holtz's SmallTalk Stickers, or infuse your pages with decorative details from Prima Marketing's rub-ons. Stickers can help create a cohesive theme or motif that will make everything look precise and polished.
Explore Stickers, Rub-Ons, and Labels.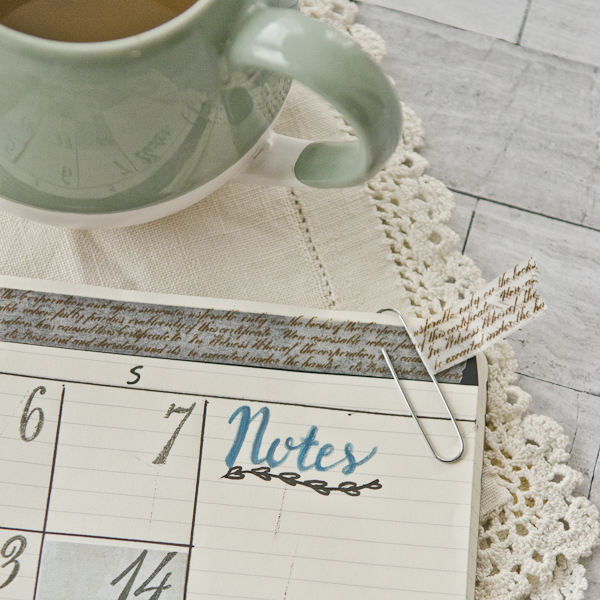 Stamps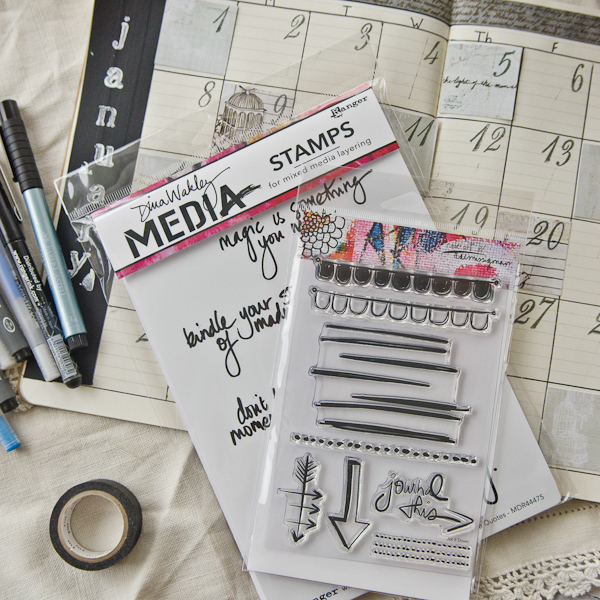 Stamps can be a building tool for any artful planner or bullet journal page. Add a sentiment that inspires, or create borders to your favorite pages.  The best part about stamps is that you can create colorful combinations on your pages that will make them vibrant and beautiful. Color in the designs, or use embossing powder to create bright pops of color. The possibilities are endless.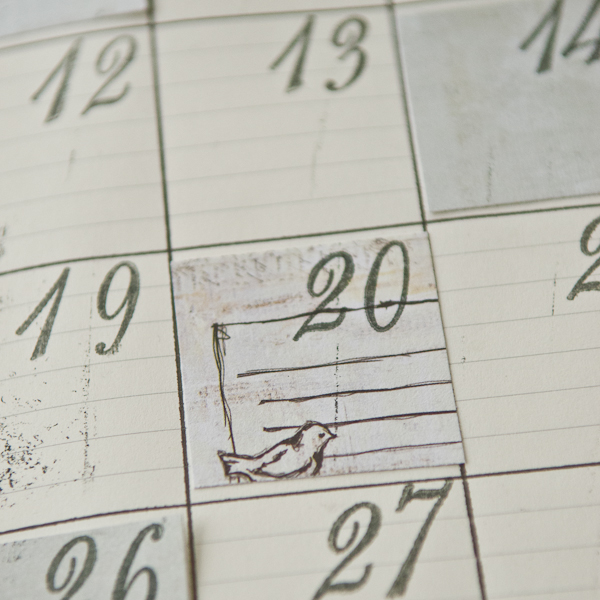 However you decide to infuse creativity into your life, we hope that this is your most inspired year yet!
What are some other ways you like to artistically alter your planner? Let us know in the comments below.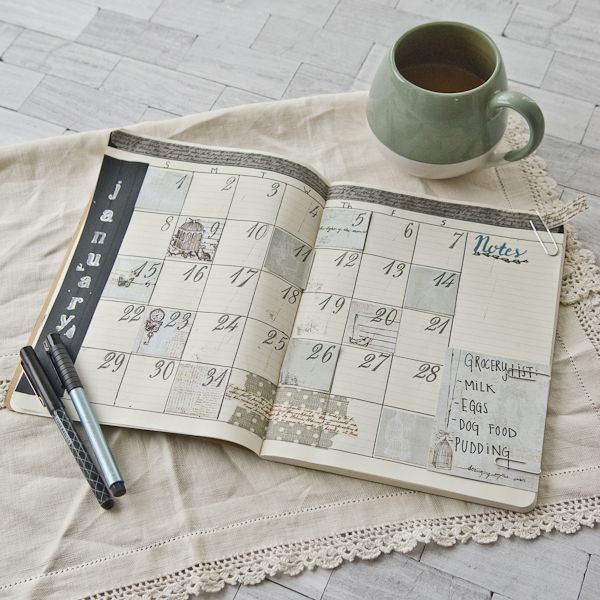 Posted: Tuesday, August 18th, 2020 @ 11:04 am
Categories: Art Journaling, Uncategorized.
Subscribe to the comments feed if you like. You can leave a response, or trackback from your own site.